Sanket Jadhav (Keyboard Teacher)
I have been a passionate fan of music since the young age of 7 when I first played the keyboard and haven't stopped for the past 14 years. I have been blessed to have the opportunity to complete both Western and Indian Classical training in the UK whilst keeping up with my academics as well.
I have successfully completed 7 Grades in Western Classical Piano along with 7 Grades in Hindustani Harmonium/Keyboard. My Gurus are, Mr. Andrew Kay and Mr. Rakesh Joshi who have always encouraged me and pushed me to always better myself.
Aside from music my interests lie in the world of Automotive engineering, reading and cricket. However, I would say Music is pretty much an integral part of my day to day life whether I am studying, cleaning, reading or sleeping, Music surrounds me everyday of my life.
I am on a journey to explore music to an even deeper level. Exploring Indian Classical Raagas and how I can incorporate them on a piano. I thoroughly enjoy teaching people of all ages as It truly helps me to strengthen my basics whilst sharing my relationship with Music with others.
I haven't and will not stop learning Music, but my aim is to expose everyone who is interested to this wonderful part of our daily lives, Music.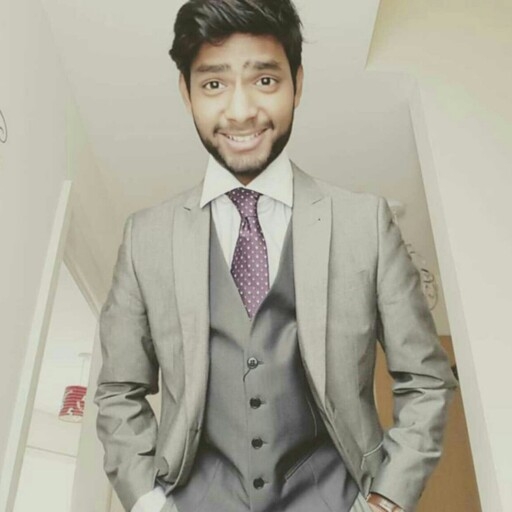 Time Table
Class Time Schedule

| Teacher | 15:00-16:00 | 16:00-17:00 |
| --- | --- | --- |
| Sanket | Intermediate Keyboard Session (Dining Hall) | Beginners Keyboard (Dining Hall ) |
Spring Term Time Table – 2020

| Date | Remarks |
| --- | --- |
| 11/01/2020 | |
| 18/01/2020 | |
| 25/01/2020 | |
| 01/02/2020 | |
| 08/02/2020 | |
| 15/02/2020 | |
| 22/02/2020 | Half Term – No class |
| 29/02/2020 | |
| 07/03/2020 | |
| 14/03/2020 | |
| 21/03/2020 | Last class of the term |