Pushpanjali Dance Company offers a journey through the rich cultural heritage of India by presenting opportunities to experience and enjoy a variety of dances including Classical and Folk dances each of which is unique and colourful. Classical dance in India with its graceful and intricate movements originated more than 2000 years ago in the temples of southern India. The essence of these dances lies within traditions and mythology where stories of Indian Gods and Goddesses are brought to life through the narrative element of story telling using beautiful hand gestures and facial expressions. ​ The richness and variety of India´s villages are brought to life through folk dances which encompass a great diversity of events and occasions such as harvest, weddings, festivals and rituals. These dynamic dances with their aesthetic beauty are an expression of joy and a celebration of life.
Natya Aerobics
'Natya Aerobics' - a simple and easy to follow dance workout for people of all ages and abilities.
Get Fit with Natya Aerobics...
Our Artists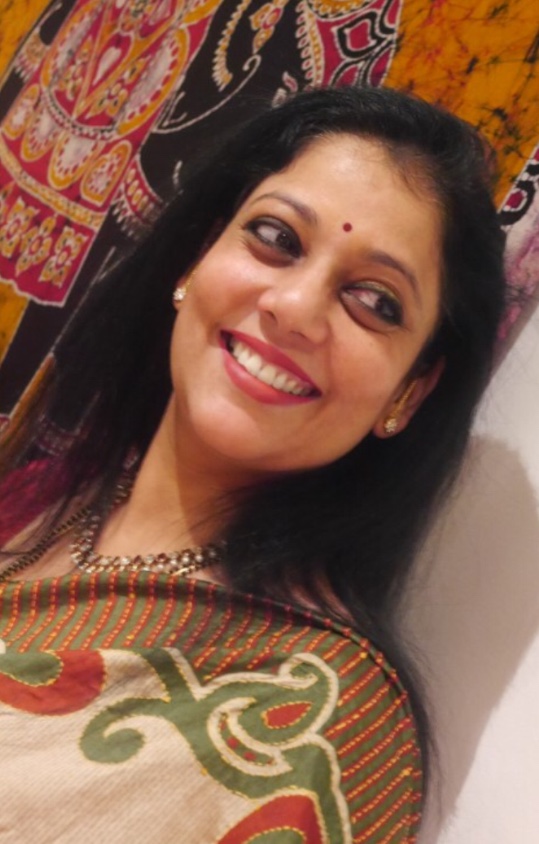 Prajyoti Madhusudan
Artistic Director