To watch us dance is to hear our hearts speak
Pushpanjali Dance Company offers a journey through the rich cultural heritage of India by presenting opportunities to experience and enjoy a variety of dances including Classical and Folk dances each of which is unique and colourful. Classical dance in India with its graceful and intricate movements originated more than 2000 years ago in the temples of southern India. The essence of these dances lies within traditions and mythology where stories of Indian Gods and Goddesses are brought to life through the narrative element of story telling using beautiful hand gestures and facial expressions. ​ The richness and variety of India´s villages are brought to life through folk dances which encompass a great diversity of events and occasions such as harvest, weddings, festivals and rituals. These dynamic dances with their aesthetic beauty are an expression of joy and a celebration of life.
Promote and popularise Indian classical and folk dances in schools and the community through workshops and performances.
Promote racial harmony and community cohesion.
Break down cultural barriers and prejudices through positive reinforcement.
Increase awareness and appreciation of other cultures and art forms.
Promote racial equality.
Improve multi cultural relations through dance activities.
Enhance self esteem, confidence, team spirit, tolerance and respect for others.
Improve social skill and reduce social isolation.
Make art accessible.
Offer children an opportunity to experience the beauty of Indian dance forms through participation.
Audience development through high quality performances.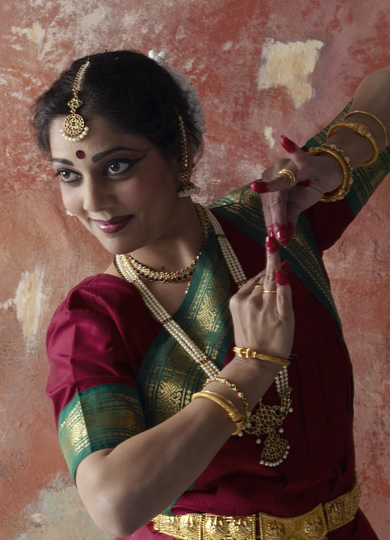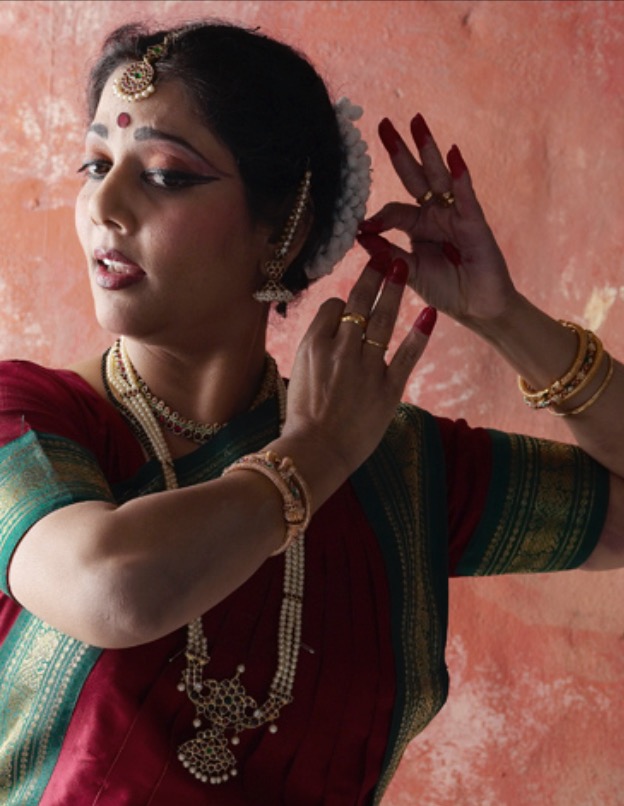 Prajyoti Madhusudan (Artistic Director)
The Artistic Director of the Company, Prajyoti Madhusudan is a Dance Artist, Teacher and Choreographer. Her vision of 'Making Art Accessible" to people of all ages and from all walks of life, is reflected in her work where she offers people the opportunity to experience and enjoy a variety of dances through performances and workshops. Prajyoti has been involved in various arts education projects, dance-in-education projects, workshops, INSET training, and Charity events. She has also been involved in projects such as the Oldham festival of tolerance, Forests of India, The Dance, Health and Wellbeing Expo, to name a few.
Prajyoti has toured dance productions such as Dashavatar and Devi extensively in the UK. Her recent dance production 'Snow White and the 7 Dwarfs' with its blend of Indian classical dance and Western fairy tale was very well received by audiences everywhere.
Her latest project is a Dance & Fitness program called 'Natya Aerobics' which is an easy to do version of various dance forms of India including Bollywood, Classical, Folk, and Yoga. These dances are suitable for people of all ages and abilities and can be done at schools, leisure centres, corporate offices, culutral events, and at home by the entire family.
Ami Jhaveri Shah (Bollywood Dance Teacher)
Ami Jhaveri Shah is a successful and professional Bollywood dance choreographer and a very friendly dance teacher. She was born in Mumbai, India and is been god gifted natural Bollywood moves since 3 years of her age. She gained more knowledge about Bollywood dancing from Bollywood's leading dancing choreographer Shiamak Dawar. She has been awarded as the best dancer in Shiamak Dawar's summer dance funk.
At the tender age of 15, she started her own dance academy in Gujarat, India. She has to her credit more than 100 stage productions at both national and International levels and is the recipient of many awards. She has continued her journey in Manchester from 8 years now by teaching at different institution's, private lessons and her own dance classes.
She strongly believes that nothing is impossible if you have the right spirit and believes that dancing is akin to dreaming with your feet.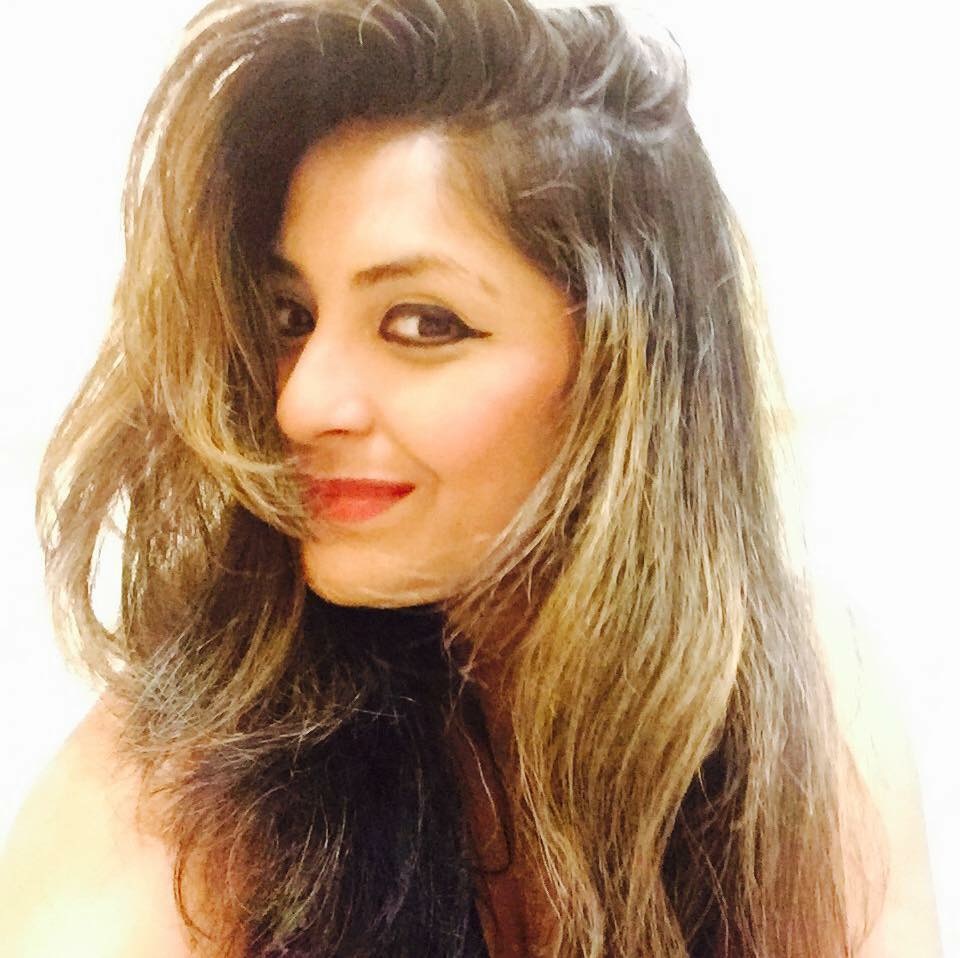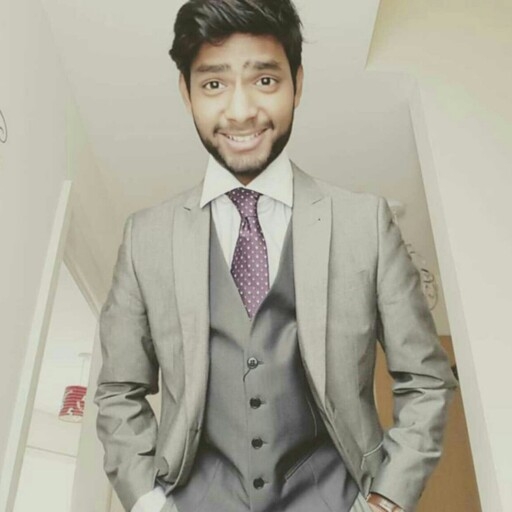 Sanket Jadhav (Keyboard Teacher)
I have been a passionate fan of music since the young age of 7 when I first played the keyboard and haven't stopped for the past 14 years. I have been blessed to have the opportunity to complete both Western and Indian Classical training in the UK whilst keeping up with my academics as well.
I have successfully completed 7 Grades in Western Classical Piano along with 7 Grades in Hindustani Harmonium/Keyboard. My Gurus are, Mr. Andrew Kay and Mr. Rakesh Joshi who have always encouraged me and pushed me to always better myself.
Aside from music my interests lie in the world of Automotive engineering, reading and cricket. However, I would say Music is pretty much an integral part of my day to day life whether I am studying, cleaning, reading or sleeping, Music surrounds me everyday of my life.
I am on a journey to explore music to an even deeper level. Exploring Indian Classical Raagas and how I can incorporate them on a piano. I thoroughly enjoy teaching people of all ages as It truly helps me to strengthen my basics whilst sharing my relationship with Music with others.
I haven't and will not stop learning Music, but my aim is to expose everyone who is interested to this wonderful part of our daily lives, Music.
Soumya Abraham (Bharatnatyam Dance Teacher)
Soumya is a trained Bharatnatyam dancer. She has been training under Mrs Prajyoti Madusudan from the age of 11 and has successfully completed her ISTD dance examinations. In addition, she is trained in Carnatic Music under Mrs Chitra Ajay during her stay in Kuwait. By profession, she is a Mathematics teacher. She has completed her BSc Honours in Mathematics from the University of York. Due to her passion and dedication in dance and teaching, she started her training to become a dance teacher at the age of 17. She has previously been a Bharatnatyam teacher at Bharatiya Vidya Bhavan for 6 years. Additionally, she has been a Bollywood dance teacher at Pushpanjali Dance Company from 2013 – 2015. After her return from Kuwait, she started teaching Bharatnatyam and Carnatic music at Pushpanjali Dance Company and training the students with their ISTD examination as well as choreographing dances.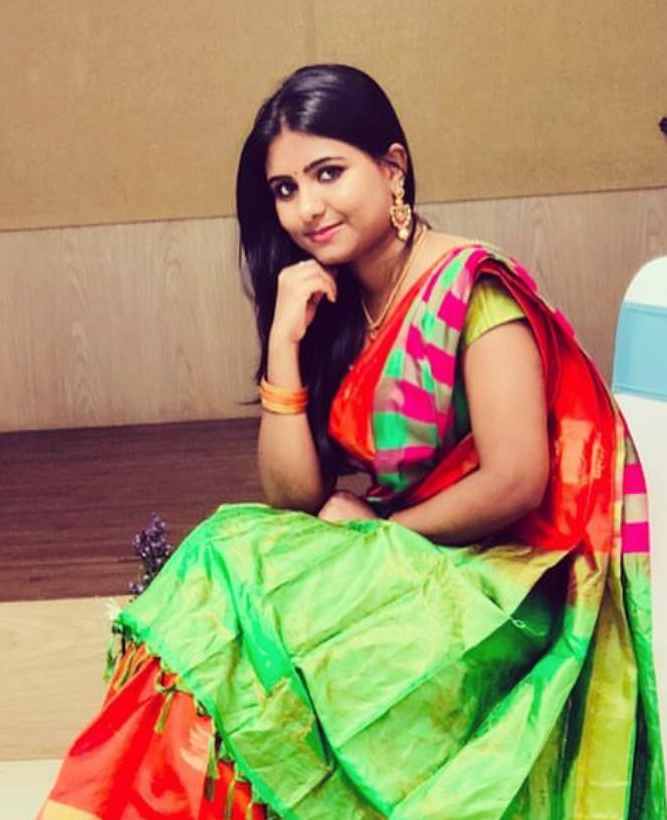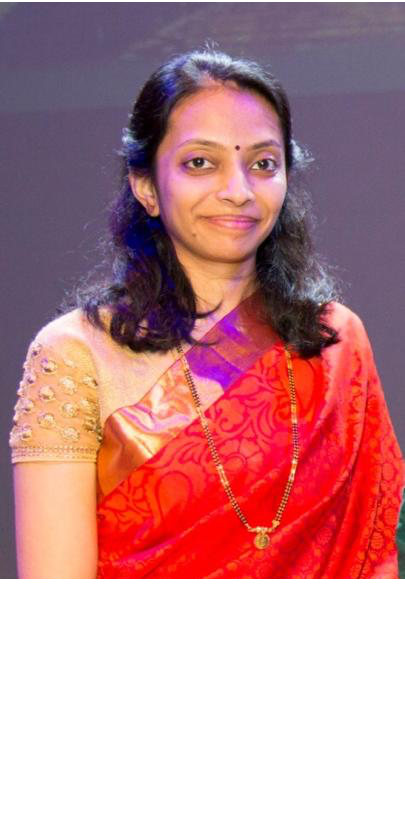 Sindhu Harave Suresh (Music Teacher)
I have been teaching music at the Pushpanjali Dance Company since Dec 2017 and it's been an absolute pleasure to be involved with young talented kids in this dance school.
I have been trained in Carnatic vocal music for 15 years.
My home town is Mysore , ( Karnataka State , India ) where I started formal music training at the age of 8 , first under veena vidwan R. N . Doreswamy who nurtured me for more than 5 yrs. I then continued training with Vidushi Nagaveni, learning light music and folk music along with Carnatic classical music.
I did the senior and vidvat level training under Dr. R. N Srilatha
I have also had the opportunity to perform on Akashvani Mysore, ( regional radio channel), DD chandana ( regional TV channel), and other stage performances in Mysore.
I believe that exposure to classical music is essential as it provides a strong foundation and the basic knowledge which is required to pursue learning any form of music.