To watch us dance is to hear our hearts speak
Pushpanjali Dance Company offers a journey through the rich cultural heritage of India by presenting opportunities to experience and enjoy a variety of dances including Classical and Folk dances each of which is unique and colourful. Classical dance in India with its graceful and intricate movements originated more than 2000 years ago in the temples of southern India. The essence of these dances lies within traditions and mythology where stories of Indian Gods and Goddesses are brought to life through the narrative element of story telling using beautiful hand gestures and facial expressions. ​ The richness and variety of India´s villages are brought to life through folk dances which encompass a great diversity of events and occasions such as harvest, weddings, festivals and rituals. These dynamic dances with their aesthetic beauty are an expression of joy and a celebration of life.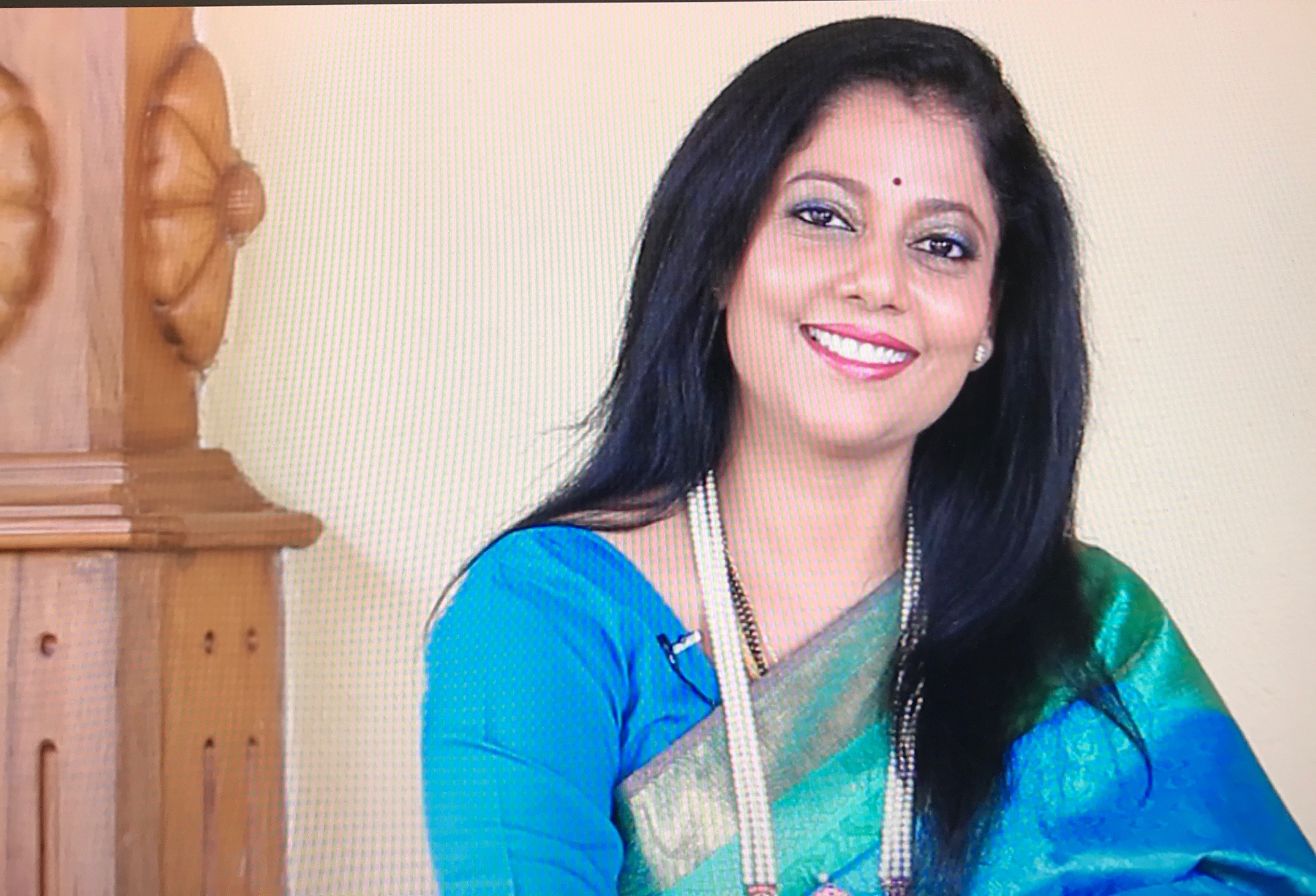 Promote and popularise Indian classical and folk dances in schools and the community through workshops and performances.
Promote racial harmony and community cohesion.
Break down cultural barriers and prejudices through positive reinforcement.
Increase awareness and appreciation of other cultures and art forms.
Promote racial equality.
Improve multi cultural relations through dance activities.
Enhance self esteem, confidence, team spirit, tolerance and respect for others.
Improve social skill and reduce social isolation.
Make art accessible.
Offer children an opportunity to experience the beauty of Indian dance forms through participation.
Audience development through high quality performances.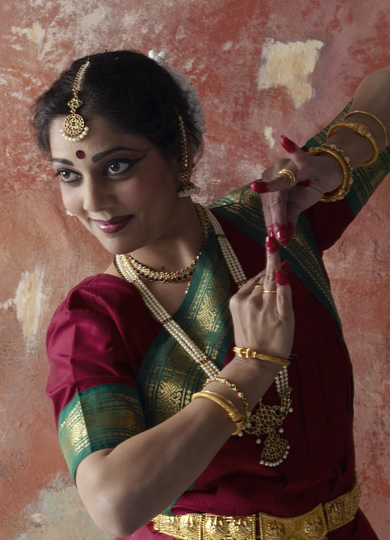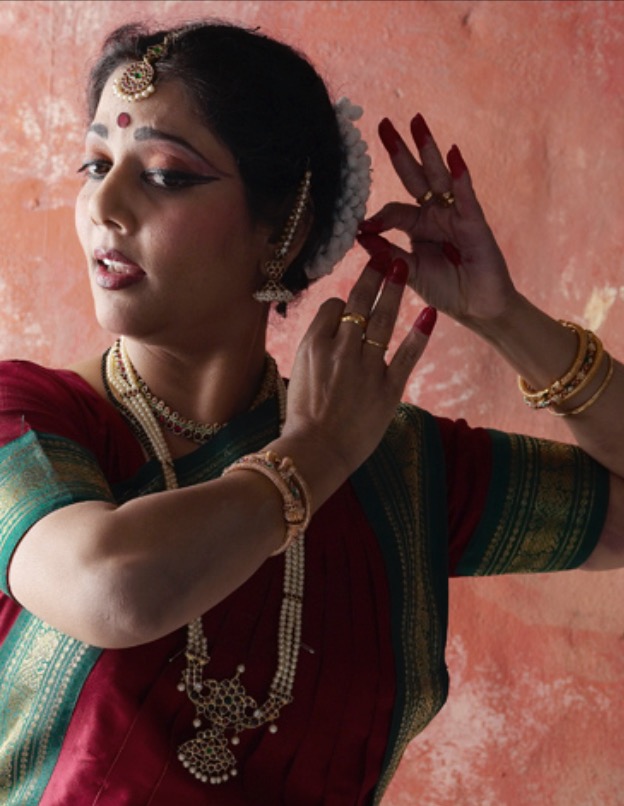 Prajyoti Madhusudan (Artistic Director)
The Artistic Director of the Company, Prajyoti Madhusudan is a Dance Artist, Teacher and Choreographer. Her vision of 'Making Art Accessible" to people of all ages and from all walks of life, is reflected in her work where she offers people the opportunity to experience and enjoy a variety of dances through performances and workshops. Prajyoti has been involved in various arts education projects, dance-in-education projects, workshops, INSET training, and Charity events. She has also been involved in projects such as the Oldham festival of tolerance, Forests of India, The Dance, Health and Wellbeing Expo, to name a few.
Prajyoti has toured dance productions such as Dashavatar and Devi extensively in the UK. Her recent dance production 'Snow White and the 7 Dwarfs' with its blend of Indian classical dance and Western fairy tale was very well received by audiences everywhere.
Her latest project is a Dance & Fitness program called 'Natya Aerobics' which is an easy to do version of various dance forms of India including Bollywood, Classical, Folk, and Yoga. These dances are suitable for people of all ages and abilities and can be done at schools, leisure centres, corporate offices, culutral events, and at home by the entire family.